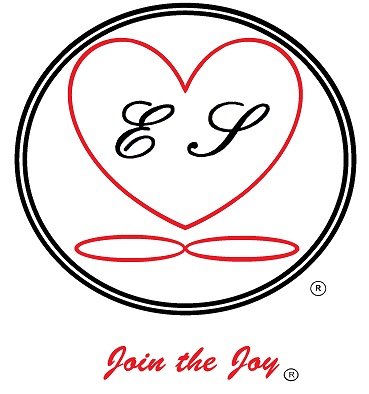 Eudemonist Society
Our email address is EudemonistSociety@gmail.com
We welcome project suggestions, project director nominations, and comments from anyone.
We are especially interested if you are a musician who studies or performs early music; if you are a graduate student or post doctoral fellow in bio or medical science ; or if you have an idea for a project we can support.

Also, If you are a web designer who would like to donate your time to improve our website, please contact us.
If you'd like to become a member or volunteer to help us in our efforts in any way, please contact us at eudemonistsociety@gmail.com.