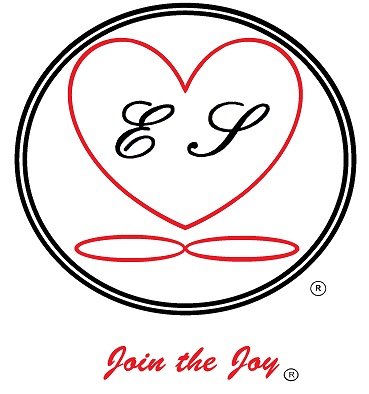 Eudemonist Society
Amsterdam Corelli Collective
The Amsterdam Corelli Collective has achieved a sound that can be called exhilarating. We were proud to provide support so they could perform at the MAfestival Brugge in 2014.

We are pleased to see the ensemble has had a crowded calendar in 2015. We only wish we could have been present at one of their recent performances when we saw the photos of the event.

If you have not seen ACC perform, you owe it to yourself to attend one of their upcoming performances.

Visit the Amsterdam Corelli Collective website where you will be able to listen to their recordings and learn more about the ensemble.
Photos by Seviqc Brežice.